Our Framework
We utilize the Strategic Prevention Framework (SPF) produced by SAMHSA as a guide to drive our efforts. The SPF helps us understand complex behavioral health problems within their complex environmental contexts. As a result of this understanding, we are then able to establish and implement effective plans to address youth substance use and misuse.
Substances We Focus On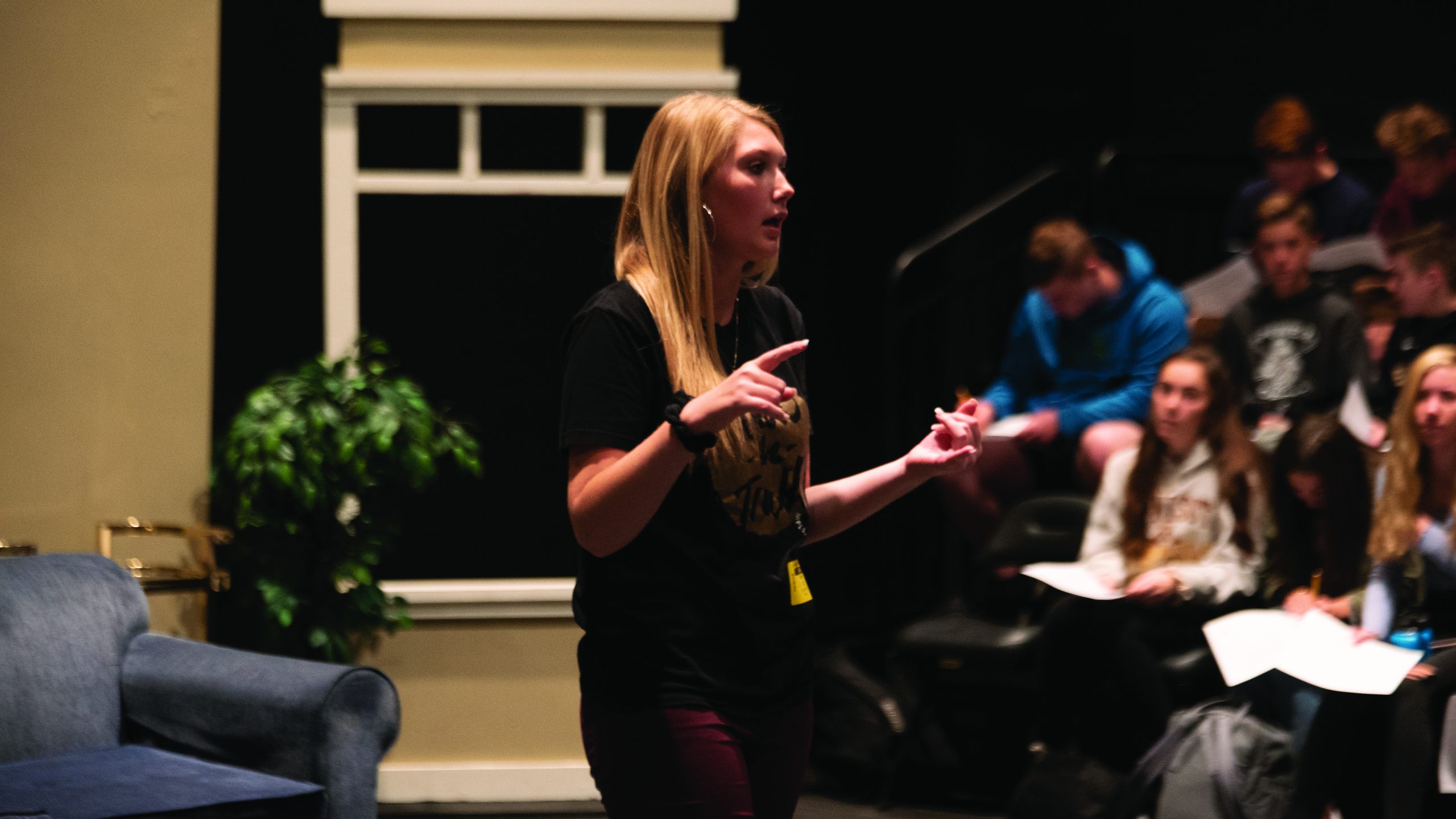 CLASSROOM PRESENTATIONS
The OPUS Coalition partners with the Know the Truth™ Prevention Program (KTT) to ensure a relatable and evidence-informed prevention message is widely available across Ramsey County School districts. KTT partners annually with 300+ Minnesota schools to educate nearly 60,000 middle school and high school students. According to student survey data from the 2020/2021 school year, Ramsey County students are 7x less likely to try a substance after hearing the KTT presentation.
If you are a teacher, school administrator or staff and are interested in having the Know the Truth Program speak in your school please reach out to Ebraland@mnpra.org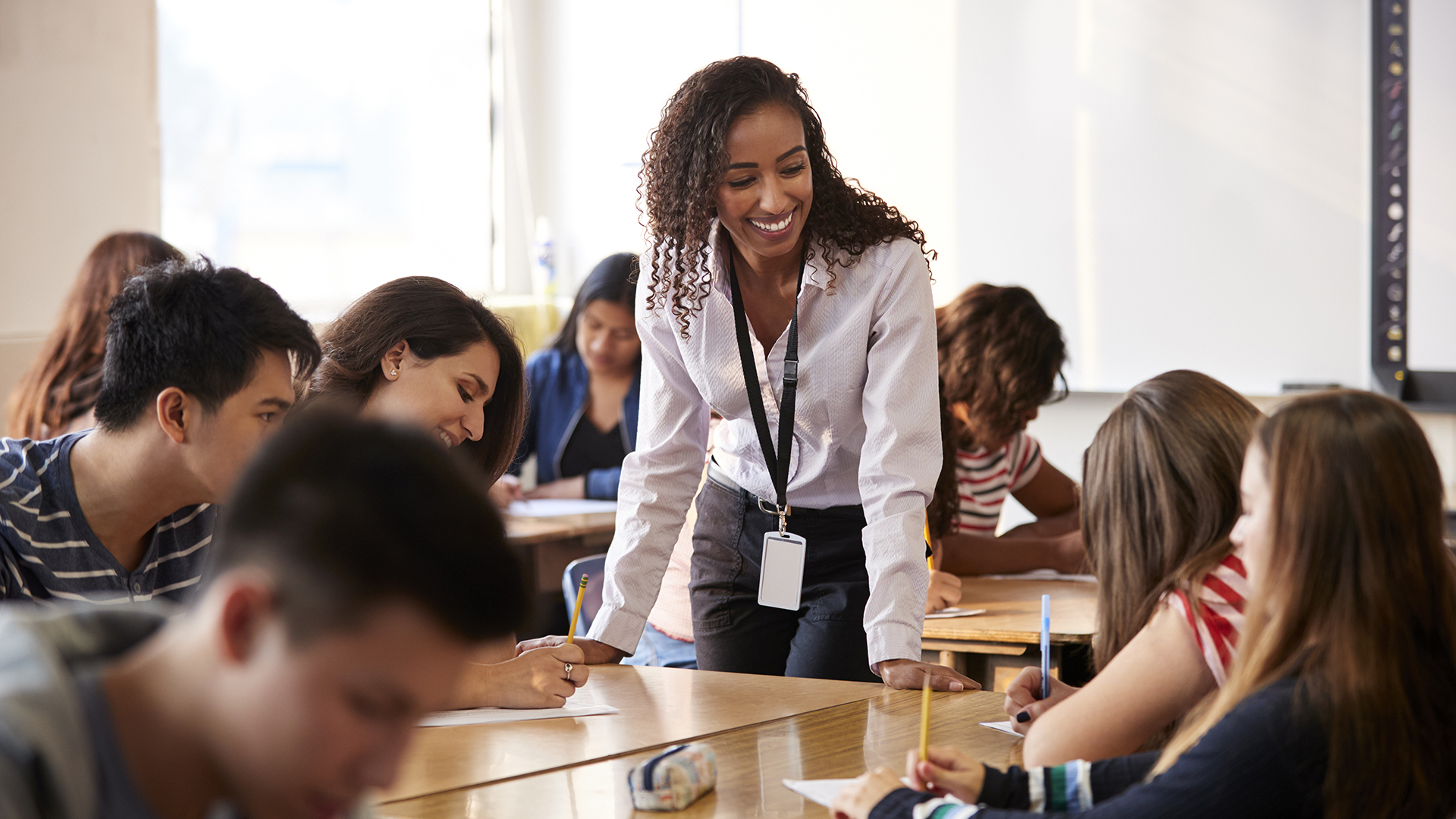 TEACHER TRAININGS
The Ramsey County OPUS Coalition works in collaboration with school districts to build awareness of, and provide substance use education through skills-based training. Teacher trainings are tailored to address the specific needs of the school in order to provide the best support and education.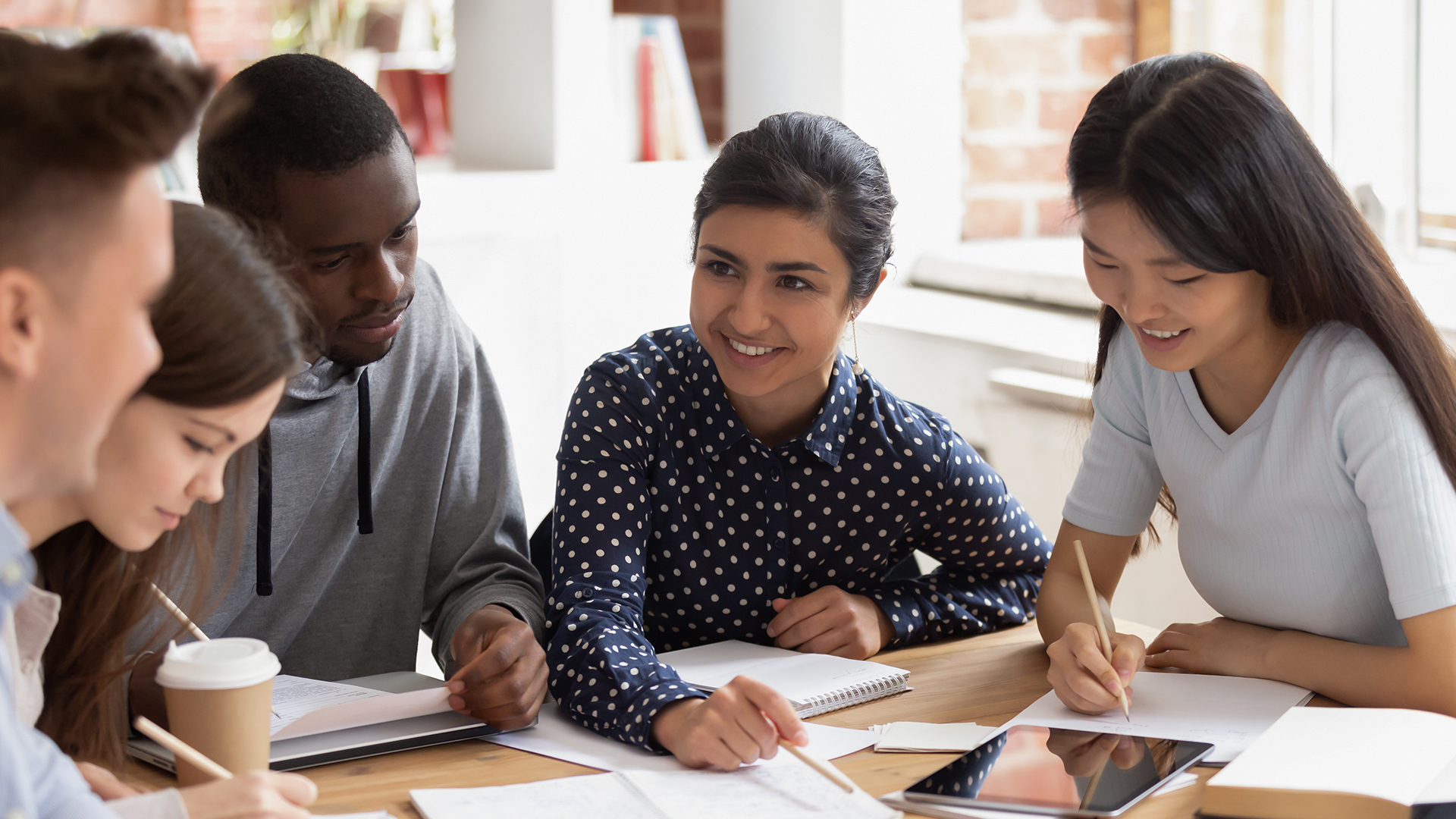 PEER SUPPORT SERVICES
The OPUS coalition has successfully implemented Youth Peer Support Services in Minnesota Independent School District 916. Through collaboration with the school district, and the Know the Truth™ Prevention Program we are supporting over 50 students every week across 5 schools, individually and in group settings.
The support groups are facilitated by Peer Recovery Specialists who provide evidence-informed curriculum through a relatable peer to peer approach. Relatability to students is key in helping them understand underlying issues and potential risk factors in their lives. Groups are facilitated through a variation of techniques, including; non clinical support, motivational interviewing, story sharing, stages of recovery, instruction, active listening, open ended questions, demonstration, recovery wellness plans and encouragement. 
​The Peer Recovery Specialist acts as a liaison between students, educators and other support services. Thereby, bridging the gap to create and maintain overall wellness for students.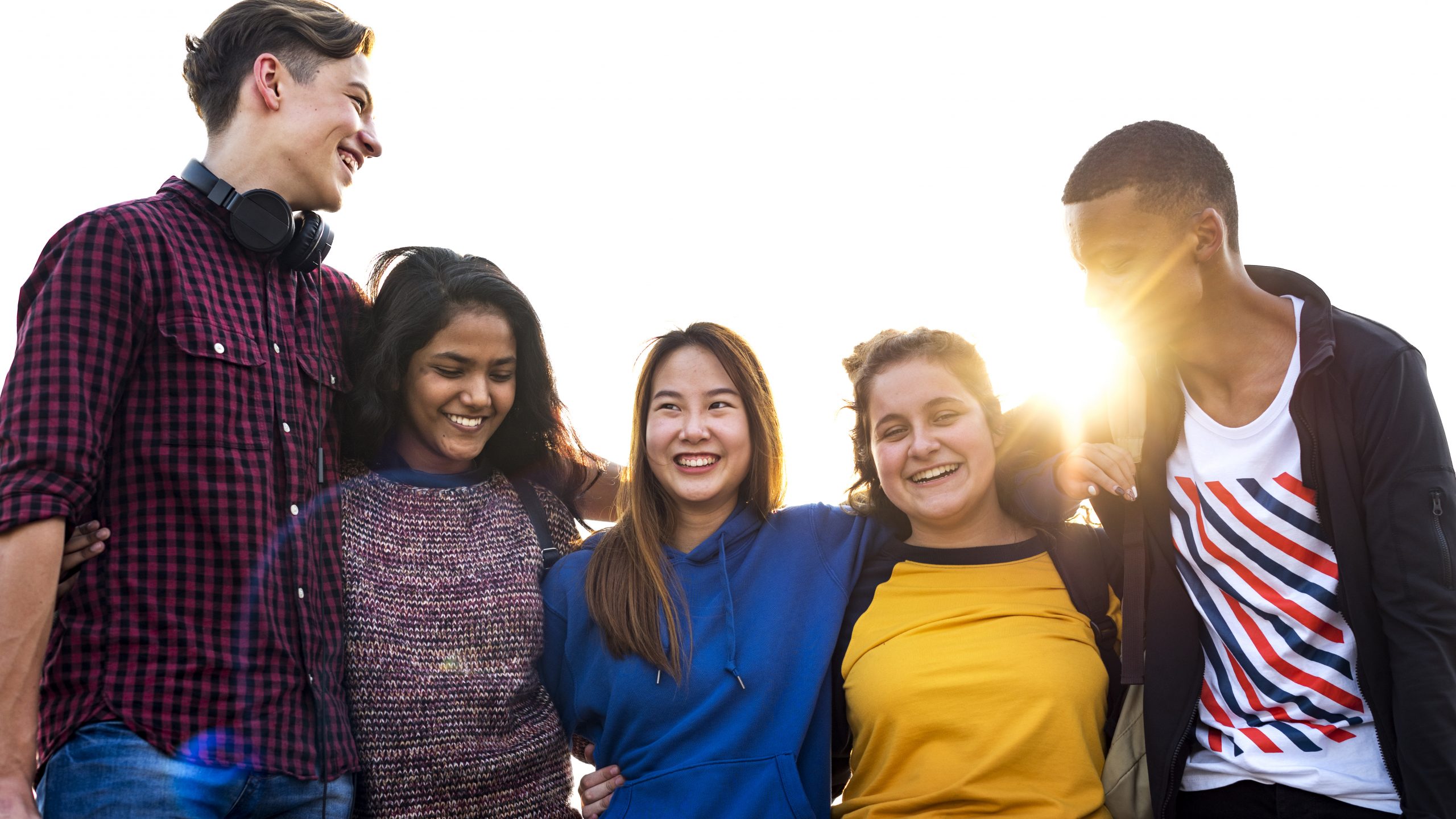 Multicultural Action Team
This team was established to ensure prevention activities are implemented in an equitable, inclusive, and culturally responsive way. The team is working to increase the number and diversity of OPUS members and partners, and to ensure that members and partners feel supported, engaged, recognized, informed, and heard. 
In an effort to support and bring services to the various racial and ethnic communities within Ramsey County this team collaborates with leaders from the local community to identify their unique risk and protective factors and responds by developing strategies to break down barriers, and increase access to substance use prevention education and resources for support.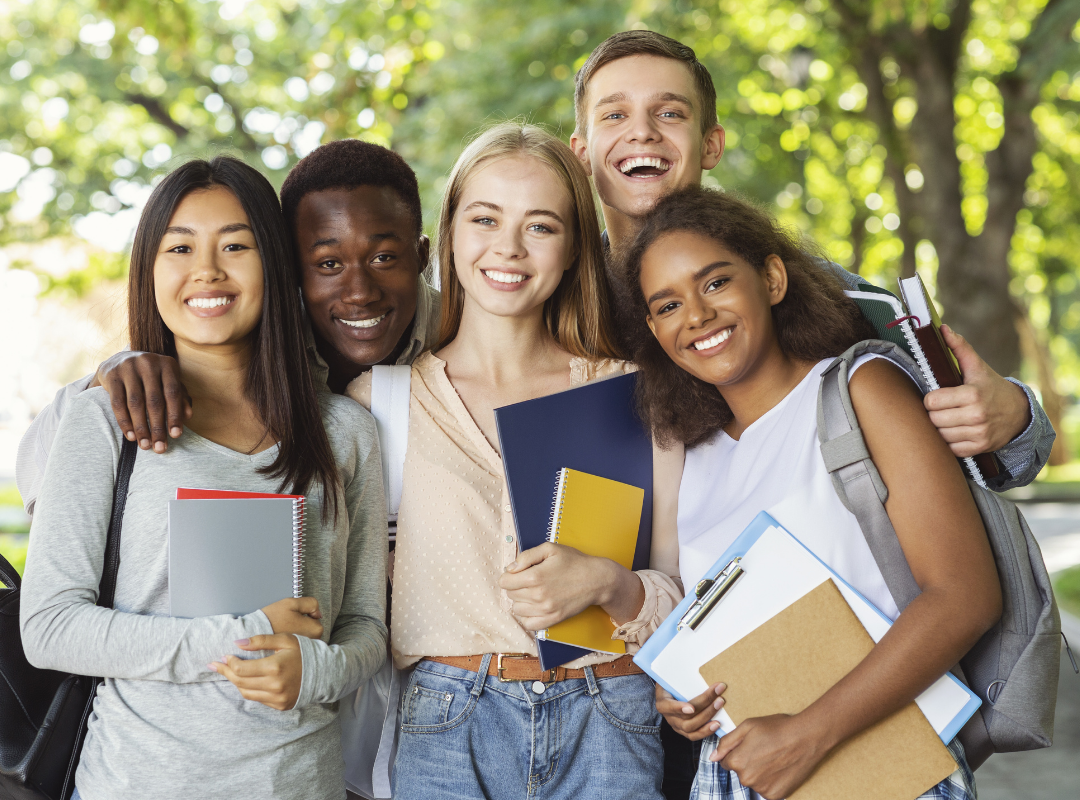 YOUTH Action Team
 Effective prevention messaging begins by partnering with youth to identify and develop strategies for substance use prevention by them for them. We consider youth  the expert as it relates to how the education and messaging will impact.
By joining the Youth Action Team, members can influence their friends and peers to make smart & healthy choices surrounding substance use, build leadership skills, create a network of friends who are interested in helping make communities healthier, gain an understanding of prevention & recovery fields, and it makes a great addition to college applications & scholarships.
Youth Action Team Meetings are currently on pause. 
Youth Action Team Monthly Meeting:
Drug Take-Back Sites in Ramsey County
90% of people who misuse prescription medication get it from friends and family members. Don't let your medicine cabinet become yet another statistic. Safely dispose of prescription medications at one of the many drop sites in Ramsey County.